Printer-friendly version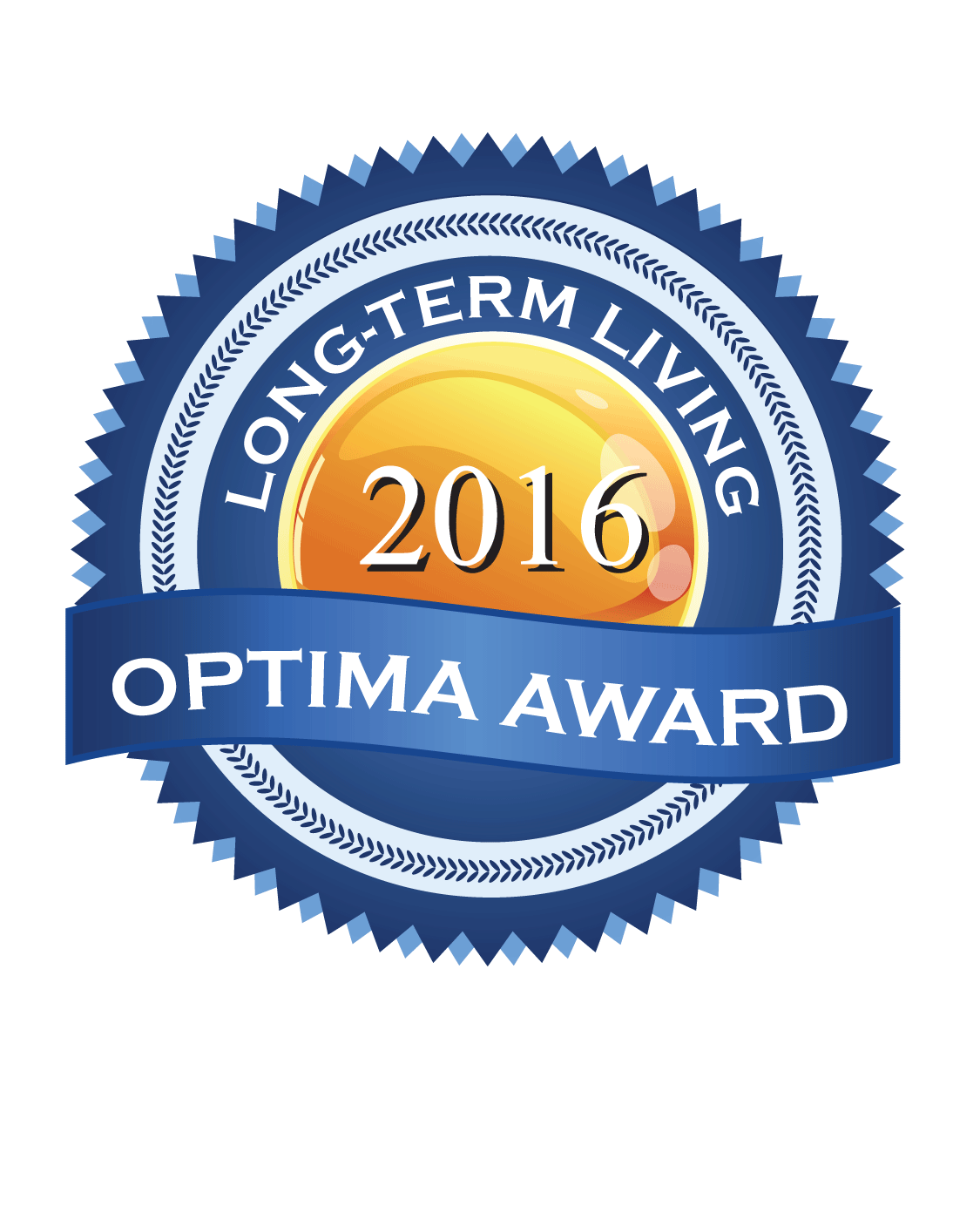 Long-Term Living's prestigious OPTIMA Award recognizes resident-centered care administered by long-term care or assisted living community that chooses to go above and beyond the call of duty. To enter, describe an innovative resident-focused care program you've recently implemented. Tell us about the "before and after," and discuss how your staff members were involved in implementing the program.
First, fill out the brief summary form below. Then, download the 2016 OPTIMA Submission Guide using the link at the bottom of the form. The Submission Guide will assist you with the rest of the process, including gathering the information needed for your submission document.
To read more about the OPTIMA Awards and previous winners, click here.
If you have questions or would like more information, e-mail Editor-in-Chief Pamela Tabar at ptabar@vendomegrp.com.